NOLLE PROSEQUI IN GEORGIA: WHAT IS IT EXACTLY?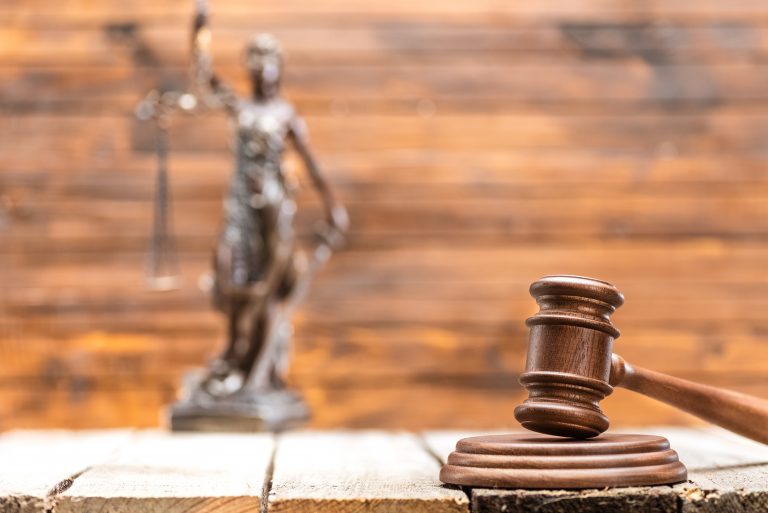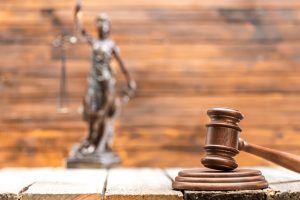 A friend of a friend once told you that he had faced criminal charges and jail time but that the prosecutor nol prossed his case. He's free, having fun and living his best life! Now, due to an unfortunate family fight, you've been arrested and charged with simple assault against a family member. You are facing up to 12 months in jail and a $1,000.00 fine that you can't afford to pay. You pick up the phone and call Bixon Law. Your question is: what is nolle prosequi? You don't know what it is exactly, but you know it means you won't go to jail. You need help and when you called, we answered.
WHAT IS NOLLE PROSEQUI?
"Nolle prosequi," "nol prossed" and "nolle prossed" all derive from a Latin legal phrase that means "unwilling to prosecute," which are words that are heaven sent to any person facing criminal charges, jail or prison time. It's essentially when the prosecution—the District Attorney or Solicitor's Office—decides not to prosecute a criminal case. It is a voluntary dismissal by the prosecution, but it is not a determination of guilt or innocence. It's not an acquittal. However, when a defendant's case is nol prossed, it does mean that the charges against him or her have been dropped.
REASONS WHY A PROSECUTOR MAY NOL PROSS YOUR CHARGES
There are a few reasons why the government may decide not to move forward with prosecuting an individual. The overarching reason charges are dropped in a case is because the prosecutor believes that the evidence against the defendant is weak and insufficient to prove the defendant's guilt beyond a reasonable doubt. Also, a lot of times in cases involving domestic partners and family members, charges are nol prossed because the alleged victim in the case fails to appear at a legal proceeding to testify against the defendant or expresses to the prosecutor that he or she wishes for the charges against the defendant to be dismissed.
NOLLE PROSEQUI DOES NOT EQUATE TO AN ACQUITTAL
If a prosecutor does decide to nol pross a defendant's case, it is important for the defendant to understand that a voluntary dismissal of his or her charges does not mean that he or she has been judged innocent and acquitted. The prosecutor can decide to take another look at the defendant's case and upon review, change his or her mind and re-indict the defendant for the same exact charges if the evidence turns out to be sufficient after all. Or, new evidence may emerge in the case and make the evidence against the defendant stronger. It's also important to note, here, that the legal concept of double jeopardy does not come into play in a nolle prossed case because no prosecution took place. Double jeopardy is a protection guaranteed to us under the Fifth Amendment of the United States Constitution that prohibits any person from being prosecuted for the same offense twice.
DOES A NOLLE PROSEQUI CASE QUALIFY FOR EXPUNGEMENT?
Yes. Generally, dismissed cases that result in a non-conviction qualify for expungement or record restriction. This includes nolle prossed cases. However, record restriction is not available in cases, which the charges were dropped because the defendant plead guilty on another charge in the same case, was prosecuted for criminal activity in another jurisdiction, because evidence was suppressed or because the defendant had some form of immunity.
CONTACT BIXON LAW TODAY
If you or a loved one have been arrested and charged with a crime, call Bixon Law today. You need an experienced Georgia criminal defense lawyer who will defend your legal rights and vigorously advocate on your behalf to have your case dismissed or the charges against you reduced. As experienced trial attorneys, we are also not afraid to take your case to trial if necessary. We represent clients in Atlanta and throughout the state of Georgia. We are lawyers who are committed to helping people in difficult situations and we invite you to call us at 404-551-5684 for a free consultation today.